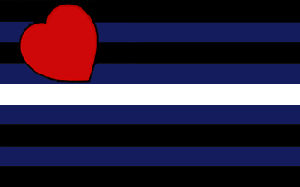 Rochester Custom Leathers
Phone: (716)442-2323 Fax: (716)242-7978
Toll Free: 1-888-FOR-LEATHER
E-Mail: rcl@multicom.org


Welcome to ROCHESTER CUSTOM LEATHERS ONLINE! Our *NEW* online catalog is almost ready! Our NEW paper catalog will be going to press this summer, 1998! CLICK HERE to add your name to our mailing list. Our most popular items will be viewable in our online catalog. RCL features only the best leatherware, videos, magazines, pridewear and much more. Visit our store in Rochester, New York, or see us when we bring RCL to events such as:


---
Rochester Custom Leathers
In The Village Gate Square Mall
274 N Goodman Street
Rochester, NY 14607-1154.
Call us at (716)442-2323 or toll free at 1-888-FOR-LEATHER
We're open 10am to midnight, seven days a week!
We accept Master Card, VISA, American Express, Discover Card
or your personal/business check with valid driver's licence
Questions? Send us E-Mail to Rick at: rcl@multicom.org




---



Browse our online catalog!
Add your name & address to our mailing list!


You are visitor number to visit this page since March 19, 1996!




---




Click here to go to The Multicom-4 BBS Network Home Page!